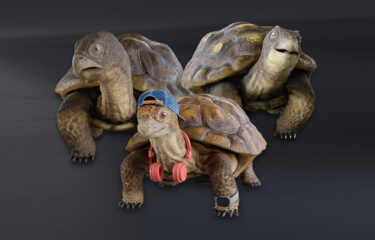 Simple. Easy. And turtley awesome.
That's Xfinity My Account. Easy bill pay, instant tech support, appointments, and answers, 24/7.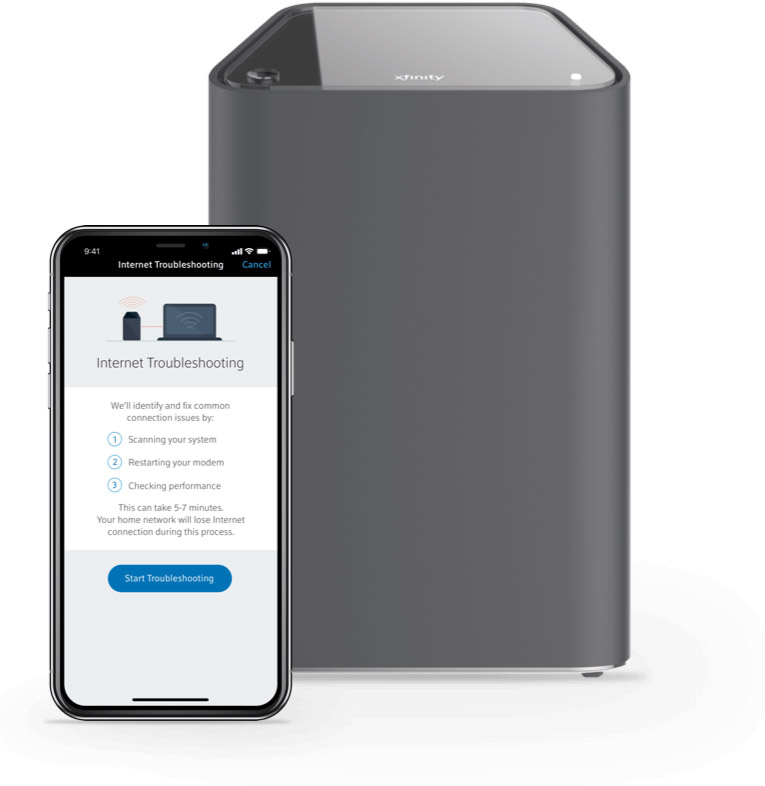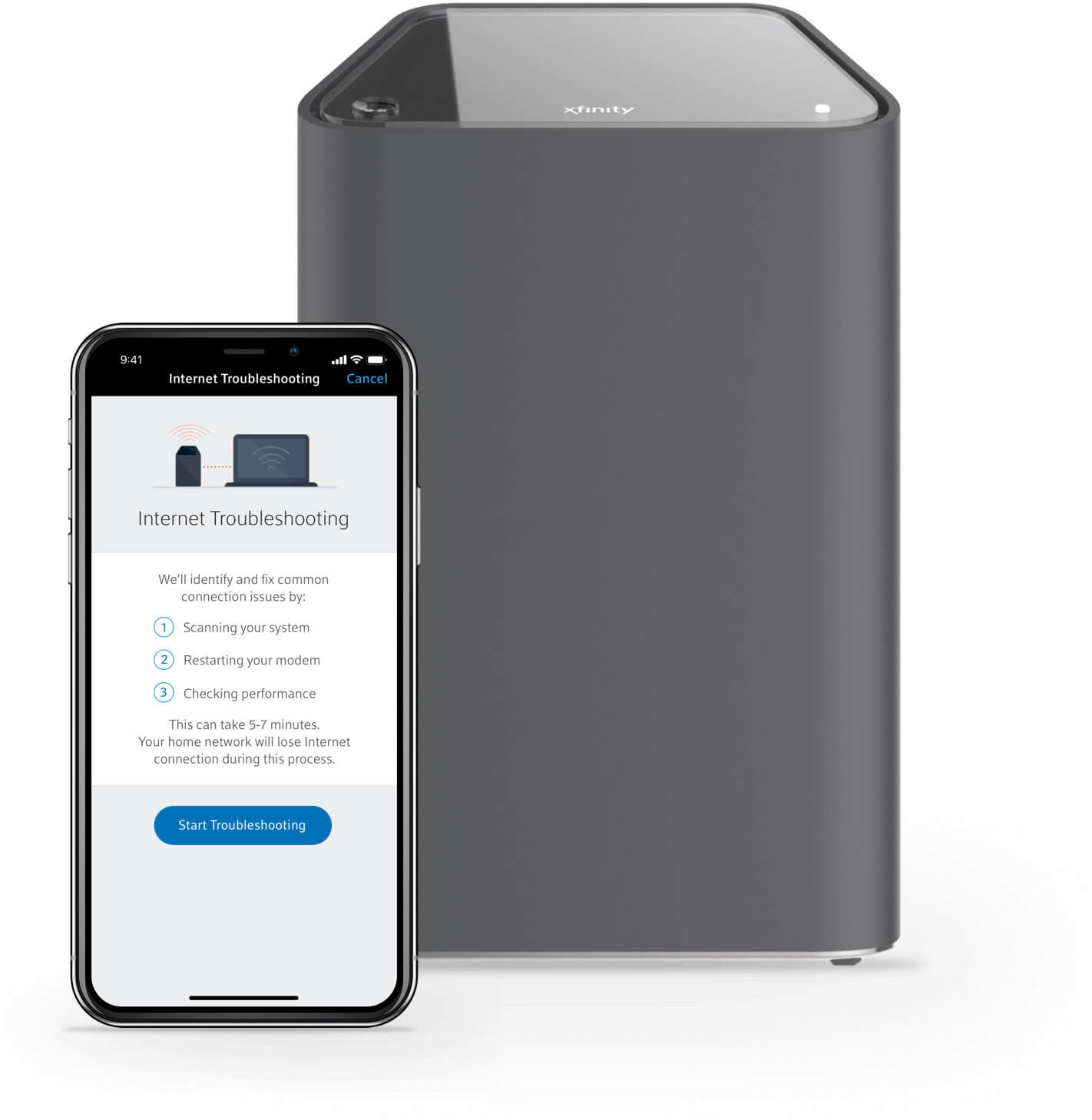 Troubleshoot, without the trouble
Skip the hold music and get it fixed, fast.
Restart your equipment at the touch of a button
Check your Internet connection
Look for potential service outages in your area
Set up your remote and find channels
Need more help? Tell us the best time and we'll call you back.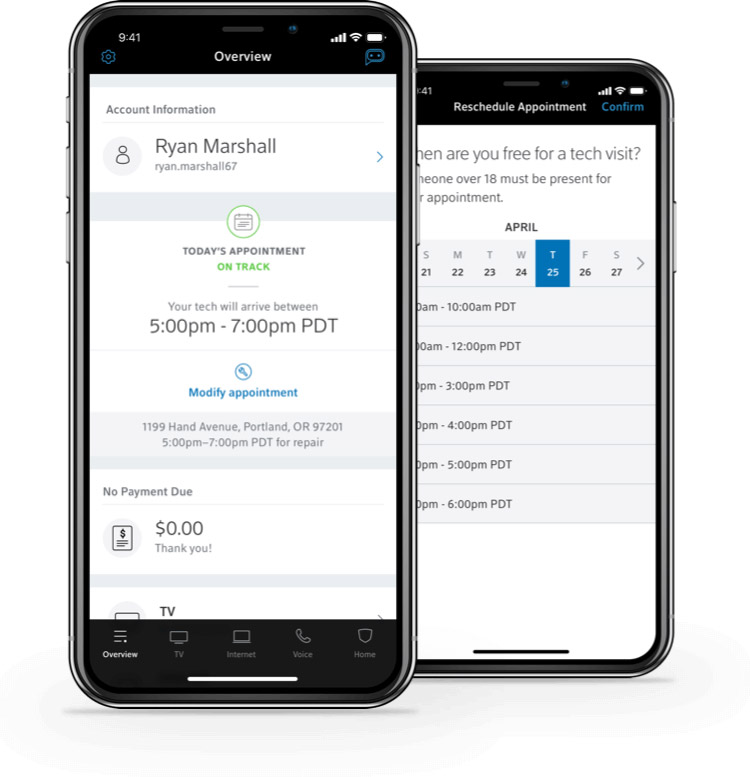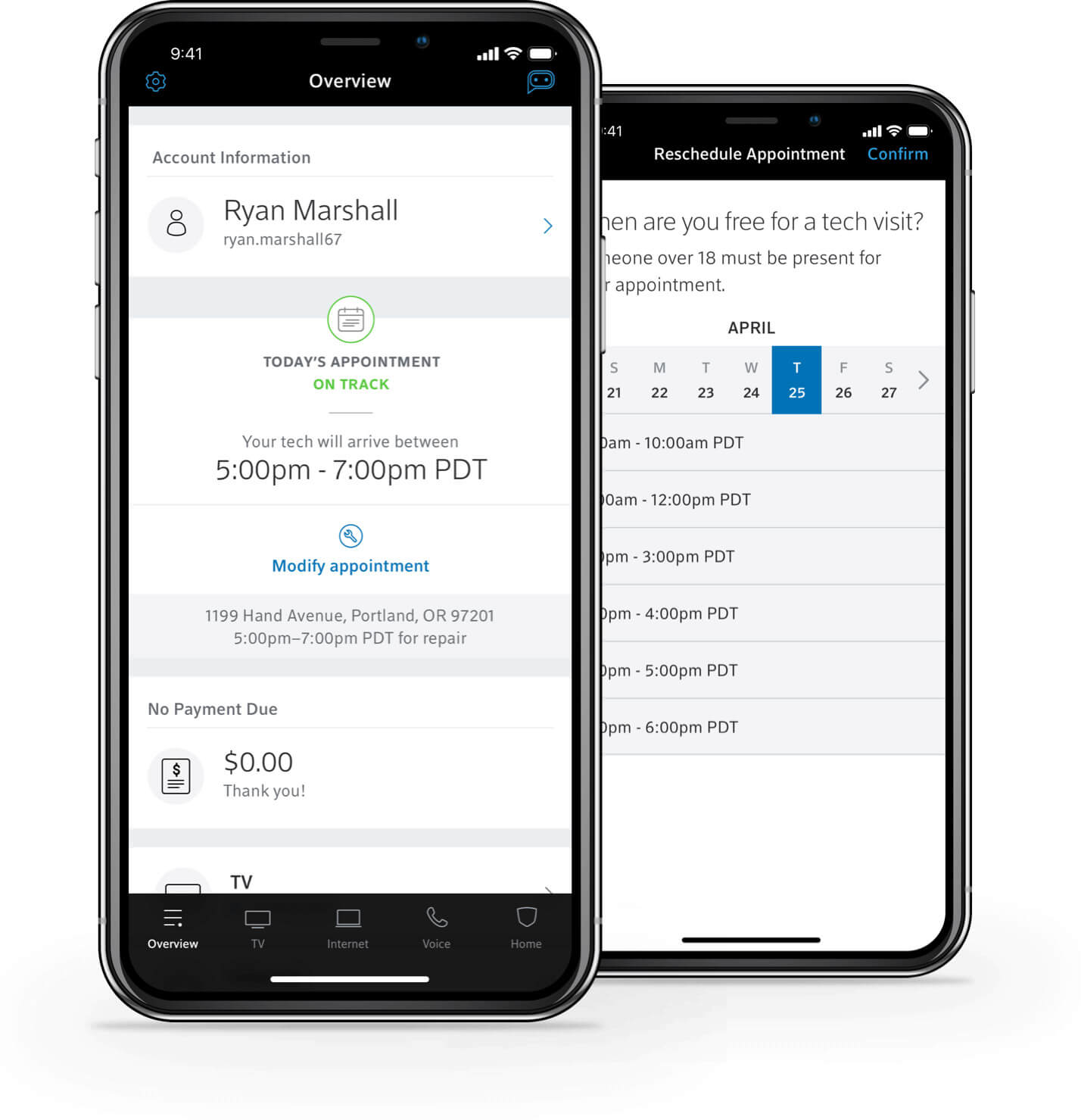 Manage appointments in a snap
Life can move fast. So, our appointments move with you.
View and manage upcoming appointments
Cancel or reschedule a technician visit
Check the status of your Self-Install Kit delivery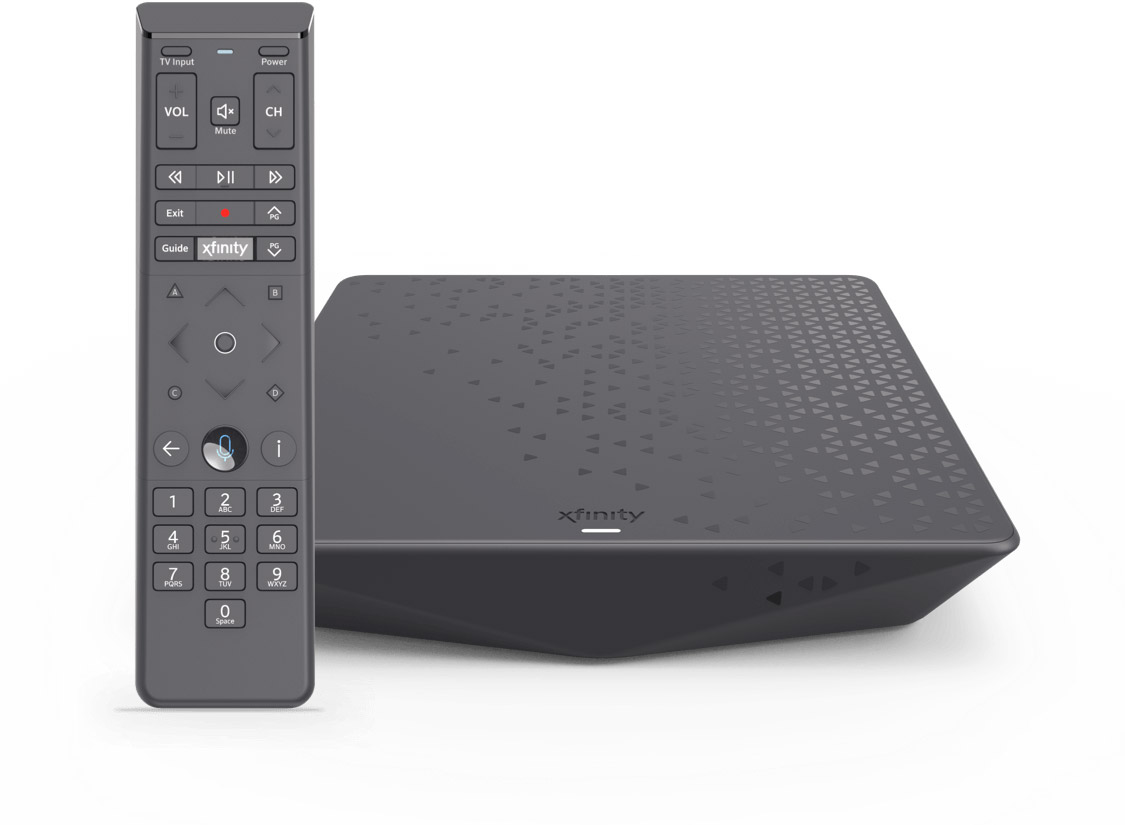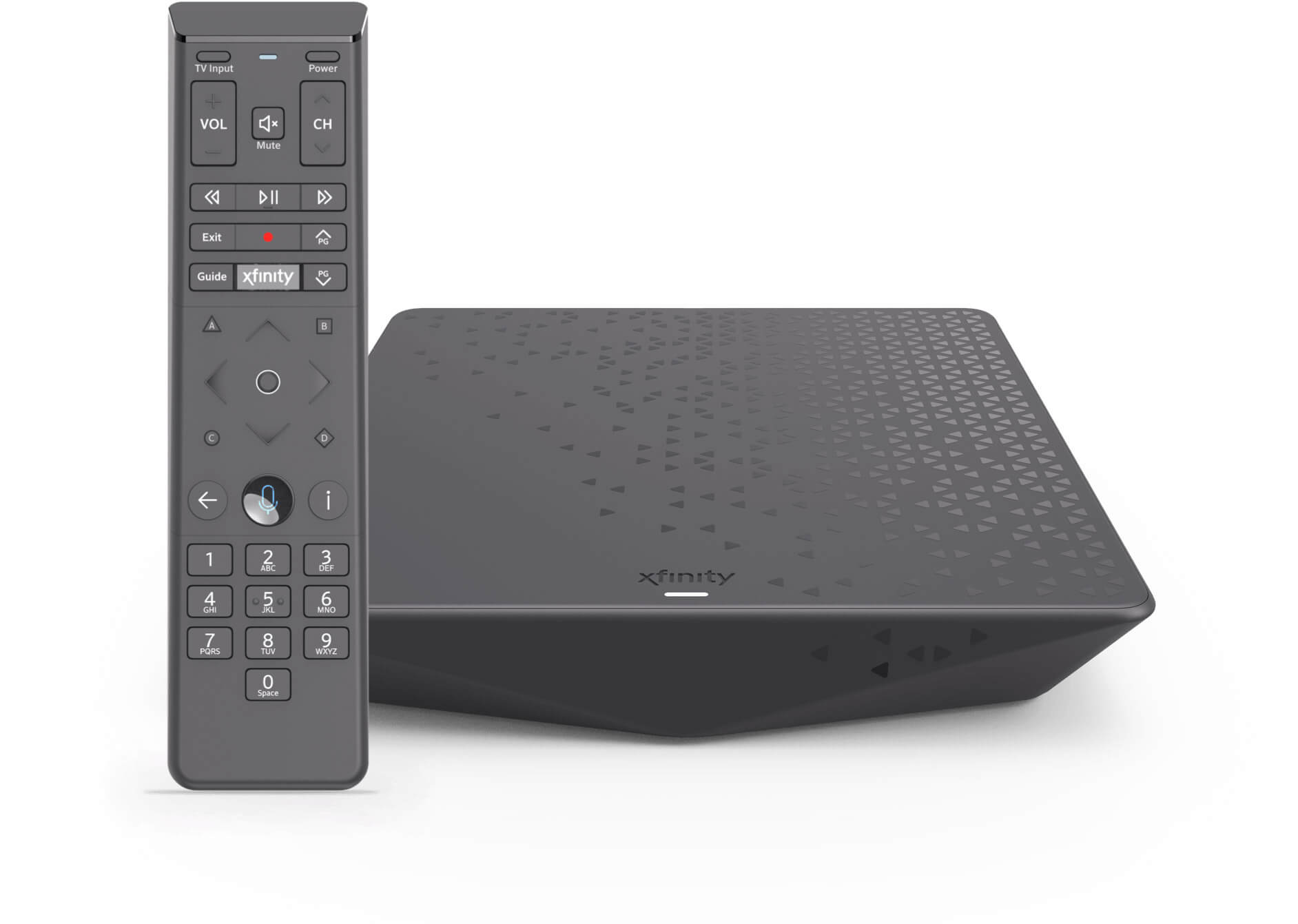 Let us have your back
Handle bill pay your way. Get the app,
go online
, or press the A button or say "Help" into your Voice Remote.
Add sports packages, premium channels, and more
Check your balance
Skip sign in with Quick Bill Pay.
Pay your bill